The protection of your ears and hearing is very important. At Provide Wellbeing, we want to support you to pursue the activities you enjoy without the discomfort of extreme noise, ear infections, or the worry of causing lasting damage to your hearing. This is where ear moulds can be a useful solution.
Our custom ear moulds are made to fit each of your ears individually, making them more effective at keeping water or noise from damaging the ear compared to standard fitting ear plugs. Our Audiologist can create your tailor-made ear moulds in a single appointment at our clinics in Chelmsford and Braintree, Essex.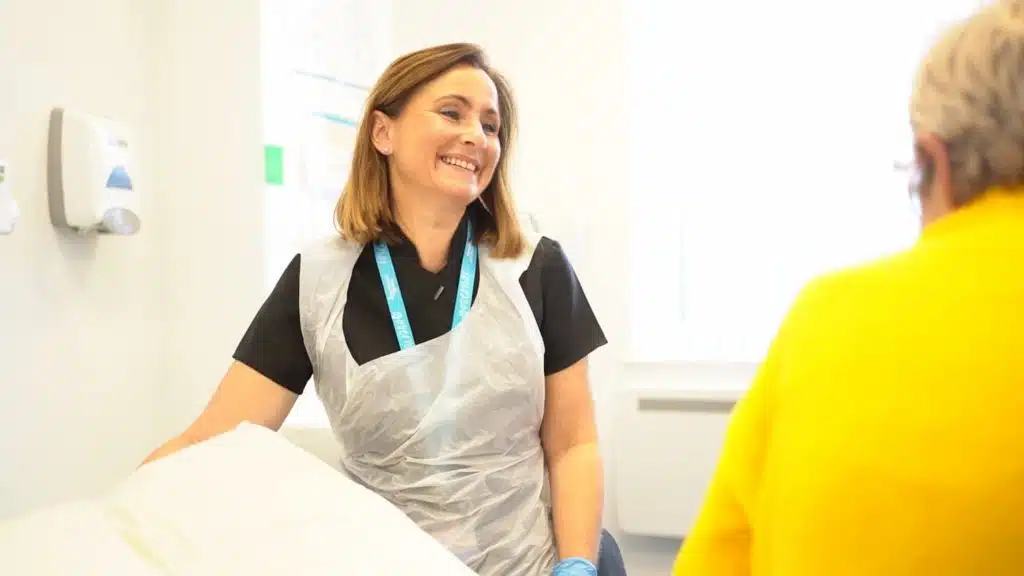 How can Custom Ear Moulds help me?
Your ears are sensitive, and can be adversely affected by repeat exposure to loud noises and water. Whether you are a keen swimmer and want to avoid pressure equalisation and 'swimmer's ear', prevent water entering your ears as the result of an ear condition, or you are a musician or a motorcyclist wanting to protect against high volume sound, you can help to protect your hearing from lasting damage with our custom-made ear plugs. Alternatively, you may require ear protection to minimise discomfort from noises such as construction equipment, crowds, and other persistent or potentially damaging sources of sound that may occur in a work environment. Our custom made plugs are designed for maximum comfort and protection, whatever your requirements.
Treatment Information
Your custom moulded ear plugs will be created by your Audiologist at our clinics in Chelmsford and Braintree, Essex. They are hygienic, reliable, and comfortable. You even get a choice of colour!
During the appointment, a mould will be taken of your ears using a soft, clinically safe impression material, which takes the shape of your ear before hardening. Once the material has hardened, the mould will be removed from your ear and finalised by your Audiologist during the appointment, so that you can take it home with you straight away.
---
Pricing and appointments
Custom Moulded Ear Plugs
50 (inc. VAT)
The fee includes your 15 minute appointment and a pair of custom moulded ear plugs which will be ready for you to take away at the end of your appointment.
These appointments take place at Kestrel House in Chelmsford, and Manor Street Livewell Hub, Braintree, Essex.
Please note, on rare occasions the Audiologist may not be able to fit your Custom Moulded Ear Plugs if there is a significant build-up of wax which requires Microsuction. If you believe this may apply to you, please discuss at the time of booking when speaking to our friendly team.
Should you need to cancel for any reason, a full refund will be offered if we are informed with more than 48 hours' notice. All cancellations made within 48 hours of the appointment will be offered a 50% refund. This includes non-attendance on the day.
You can find a full list of payment terms and conditions here.
Contact us for more information about booking an appointment.